EXPLORE THE
NEIGHBOUR-
HOOD
Balanced Living in a Connected Community
EXPLORE THE
NEIGHBOUR-
HOOD
Discover the charms and conveniences
of beautiful Langford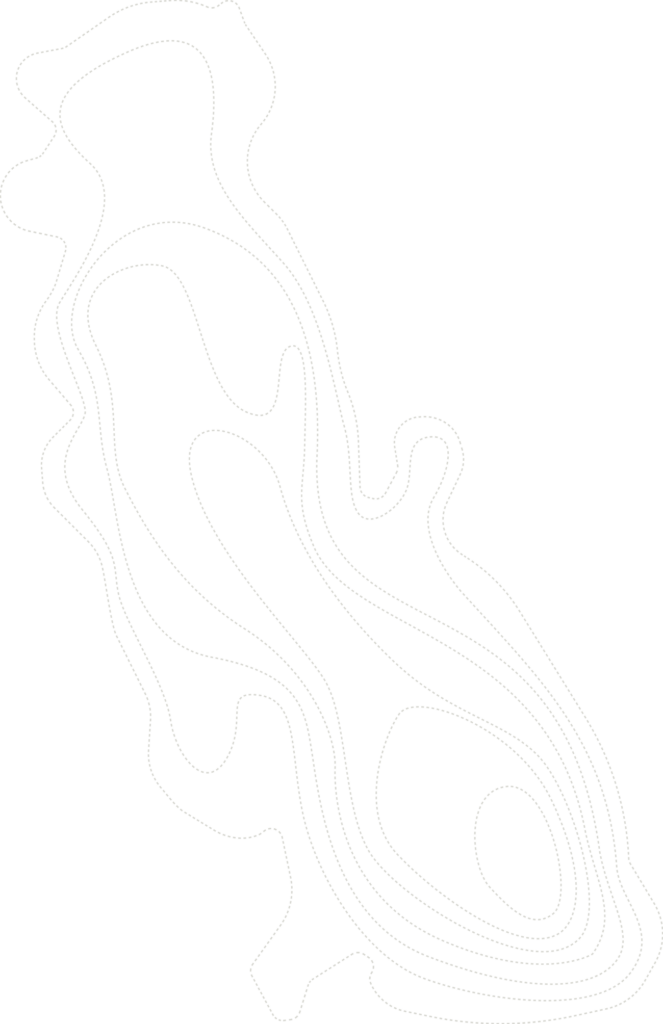 1 Ed Nixon Trail
2 Goldstream Provincial Park
3 Langford Lake
4 Glen Lake
5 YMCA -YWCA Westhills
6 Jordie Lunn Bike Park
7 Mt Wells Regional Park
8 Danbrook Park & Off-Leash Area
9 Langford Lanes
10 Eagle Ridge Community Centre
11 Bear Mountain Golf & Country Club
12 Sooke Hills Wilderness Regional Park
13 Starlight Stadium
14 Centennial Park
15 Royal Colwood Golf Club
16 Westshore Motorsports Park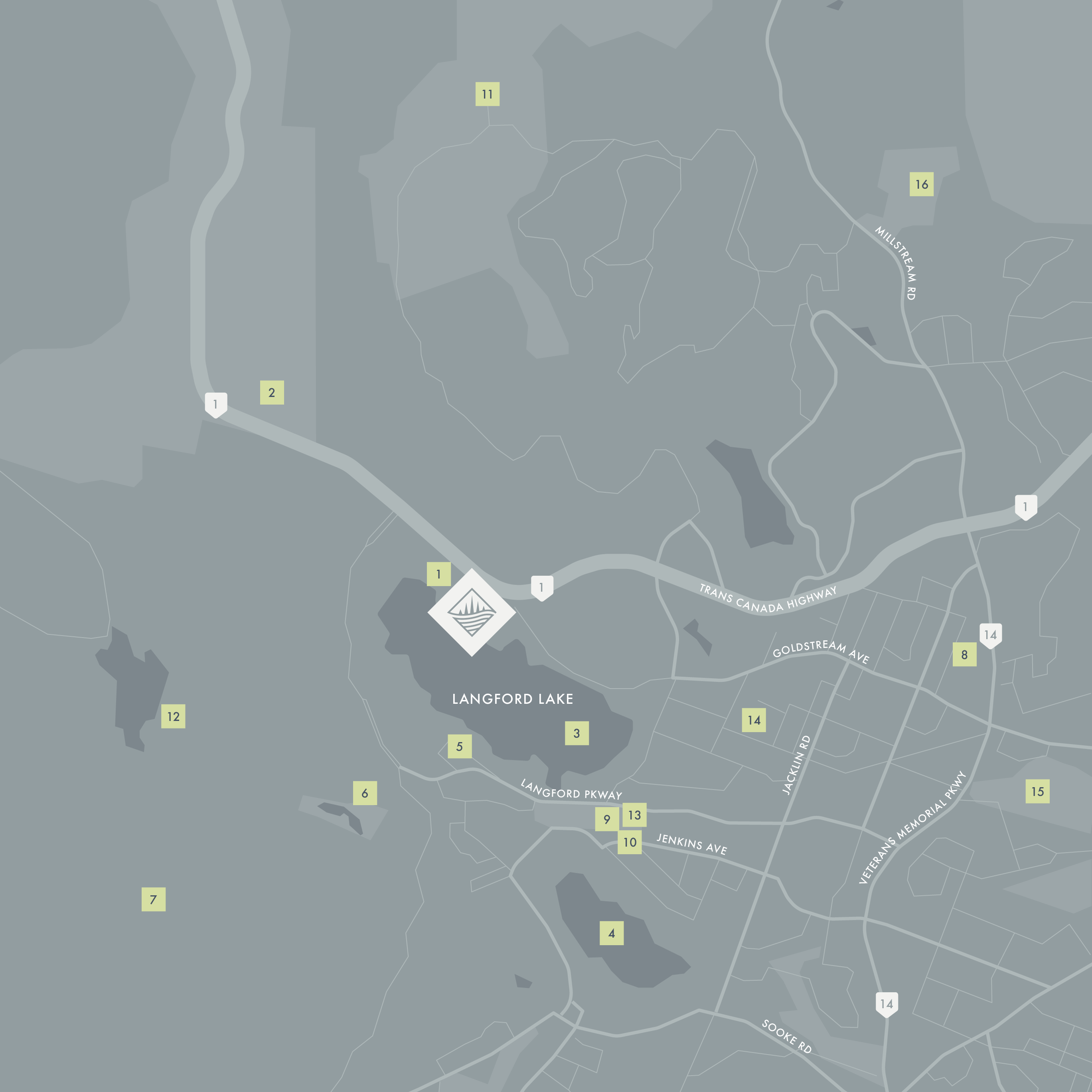 17 Floyd's Diner
18 Tim Hortons
19 Mr. Mikes Steakhouse
20 Milestones
21 900 Degrees Wood-Fired Pizzeria
22 The Rack Bistro
23 Darcy's Pub Westshore
24 Bin 4 Burger Lounge
25 Browns Socialhouse Langford
26 Rhino Coffee House Langford
27 Starbucks
28 Jone's BBQ
29 Seoul Chicken
30 La Taquisa Langford
31 Jacks Place
32 Sabhai Thai
33 Liberty Chicken
34 Island Poke
35 900 degrees pizza
36 Tumeric Indian Cuisine
37 Maiko Sushi
38 House of Boateng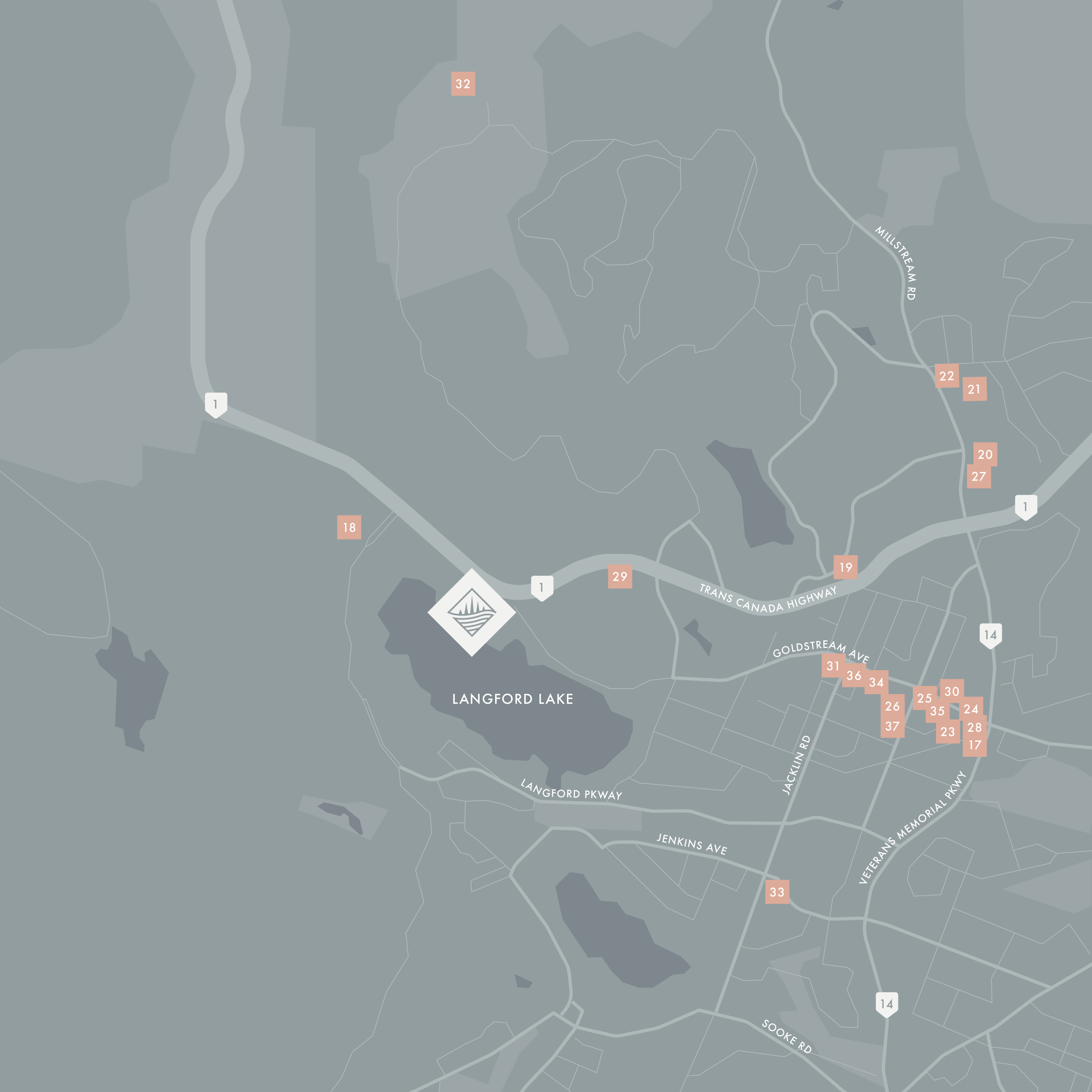 39 Walmart Supercentre
40 Real Canadian Superstore
41 Costco Wholesale
42 The Home Depot
43 Canadian Tire
44 Westshore Town Centre
45 Best Buy
46 Save-On-Foods
47 Millstream Village Shopping Centre
48 Langford Centre
49 Belmont Market
50 Thrifty Foods Pharmacy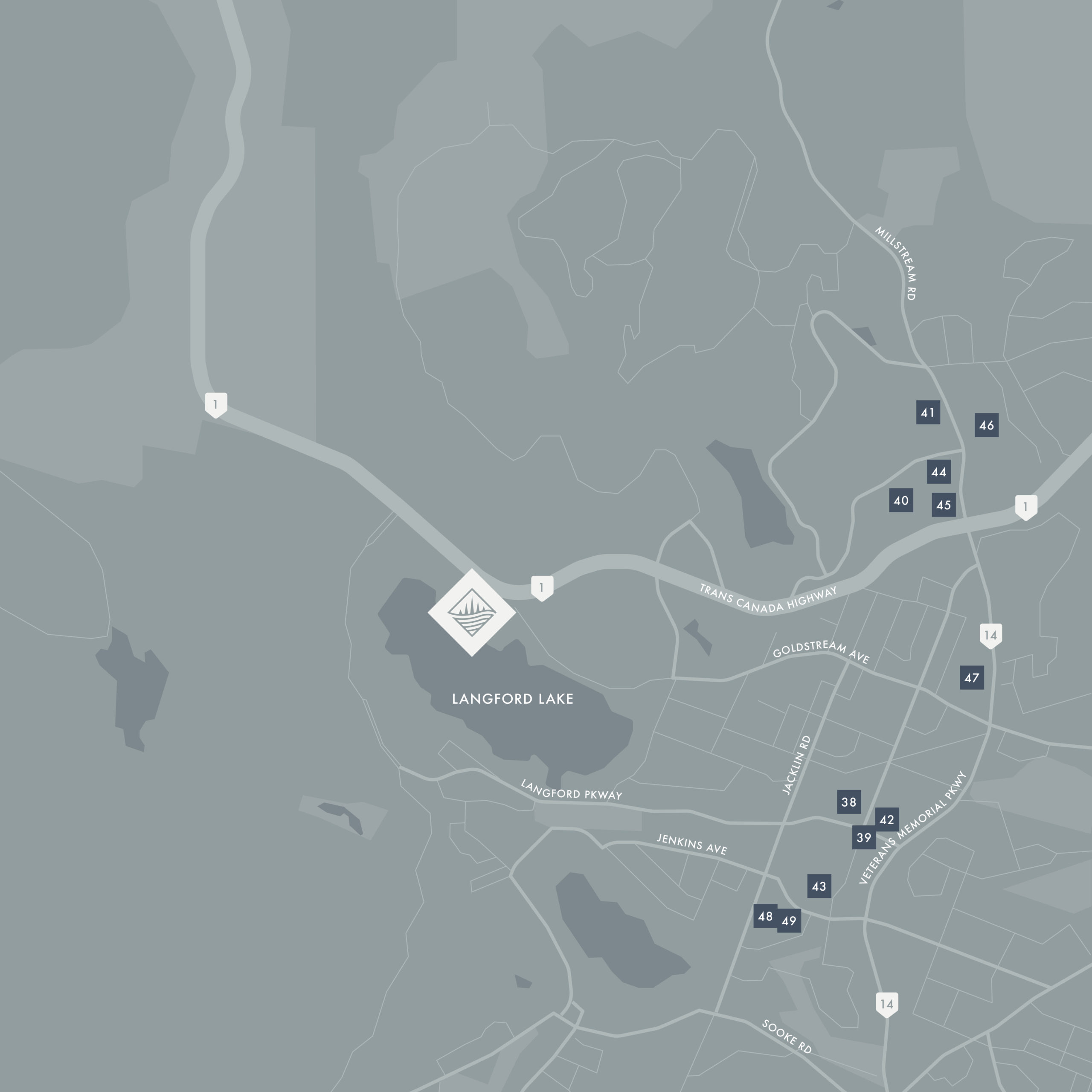 51 Ruth King Elementary
52 Spencer Middle School
53 Belmont Secondary
54 Willway Elementary
55 Centre Mtn Lellum Middle School
56 Langford Montessori Junior
57 Kindergarten/Preschool
58 Lakewood Elementary
59 Victoria Conservatory of Music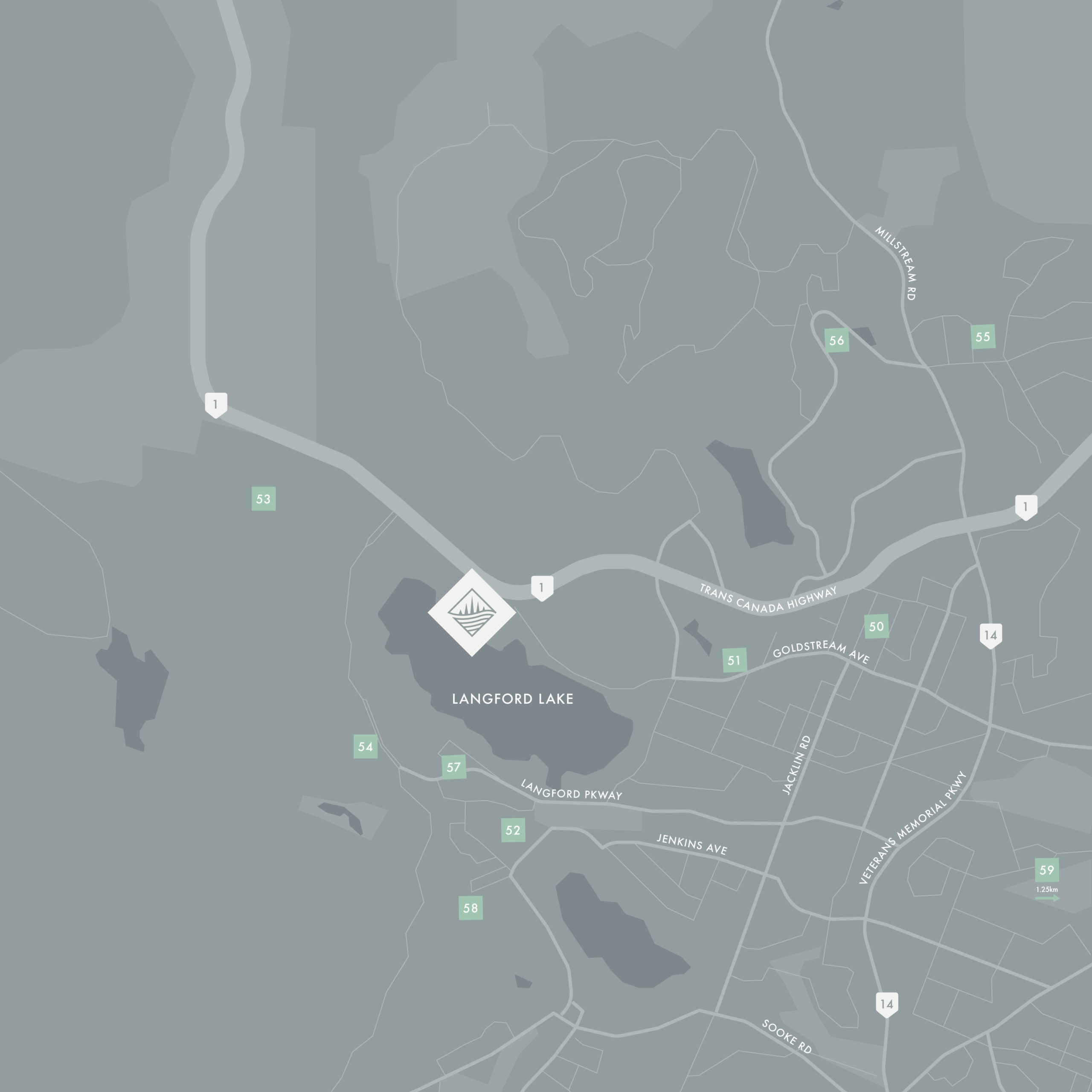 IMMERSE YOURSELF IN NATURE
EXPERIENCE NATURES UNENDING BENEFITS ACROSS EVERY SEASON.
There are few Canadian communities where you can immerse yourself in nature all year long. Langford is one of them. At Trailside, the radiant Langford Lake is just steps from your front door, take a stroll along the Ed Nixon Trail which runs out and back along the bank. Experience lakeside living and immerse yourself in Vancouver Islands expansive trail network every month of the year.
LANGFORD: A HUB OF CULTURE & COMMERCE
Langford continues to be one of Vancouver Islands fastest-growing communities. It has transformed into a centre of commerce; filled with budding entrepreneurs and home to local start-up businesses. Yet it retains small town roots by focusing on culture and community. With all this to consider, it's no wonder that Langford is one of Vancouver Islands most sought-after communities.